Bows
play a rather important role in my life...
They are such a simple, easy way to compliment an outfit. Here are a few of my favorite ways to wear bows:
I love shirts that tie at the top into a bow. They can be so cute on their own or layered with a cardigan.
BIG bows are my favorite especially when they are crocheted:)
Simply classic...
I hardly where ribbons anymore. I forget how cute this simple, easy look can be.
Small, puffy bows are sooooo cute. I just love them in an updo like this.
I love the combination of a side braid and a bow.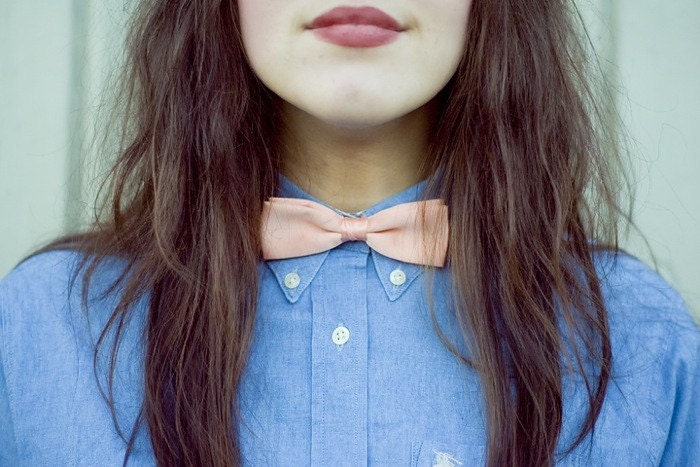 Bow ties are my favorite! Here's a great example of how to style a feminine bow tie.
Bow headbands....I own a million.
I love the shade of green of this bow belt. Sooo cute!
Lastly, my favorite combination of bows is with floral dresses.
Hope you Enjoyed!:)